Mission Statement
Our mission is to support organizations in the community that further cycling access, education and recreational development, and build infrastructure to solidify a heritage established through a love of the outdoors for generations to come.
Festival Maps
There is a lot happening throughout the three-day festival, so it is important to know where you're going. Use the maps below to navigate through the weekend, be it on foot, trail or using the many bike lanes and greenways throughout the city.
Final Maps Coming Soon.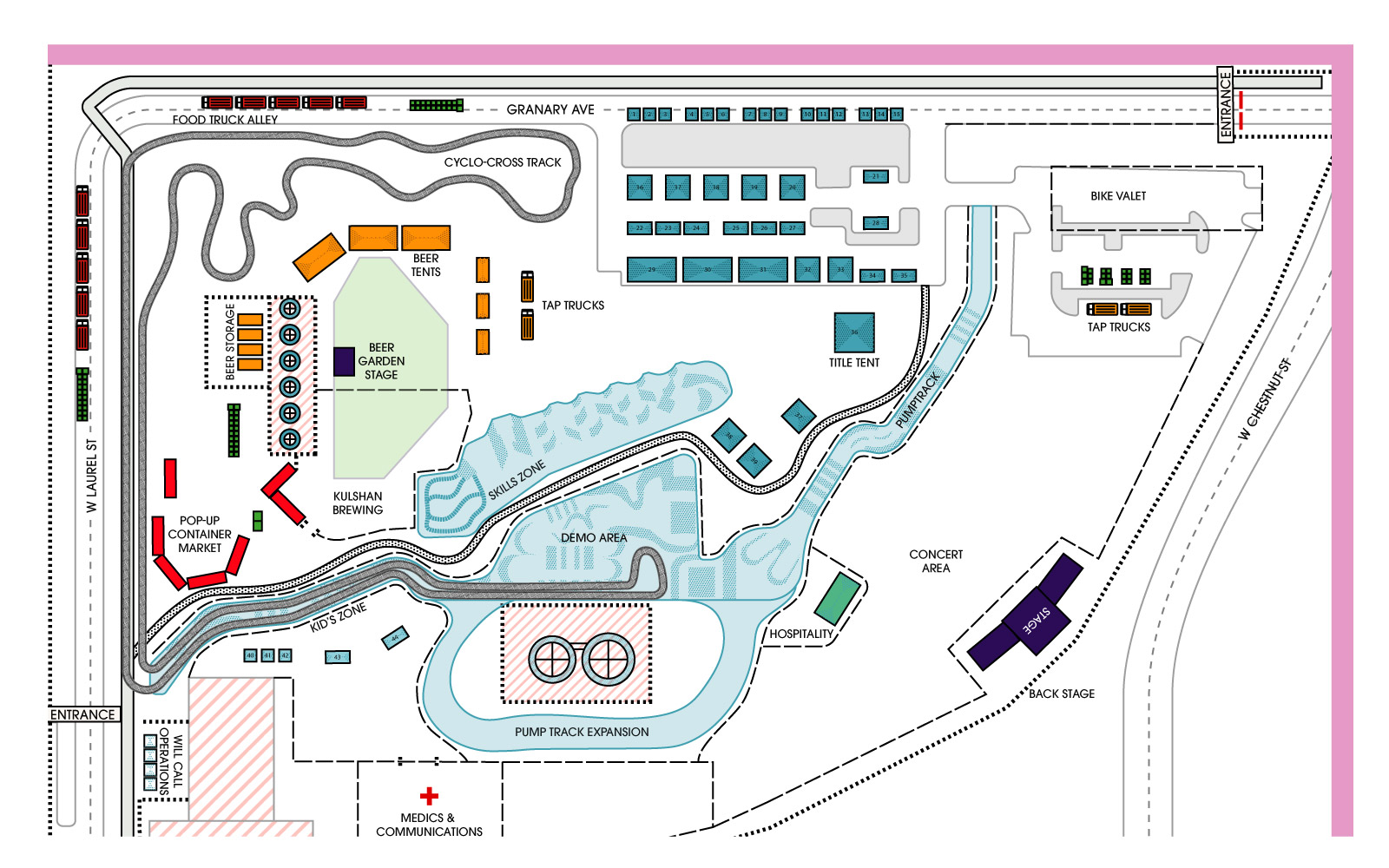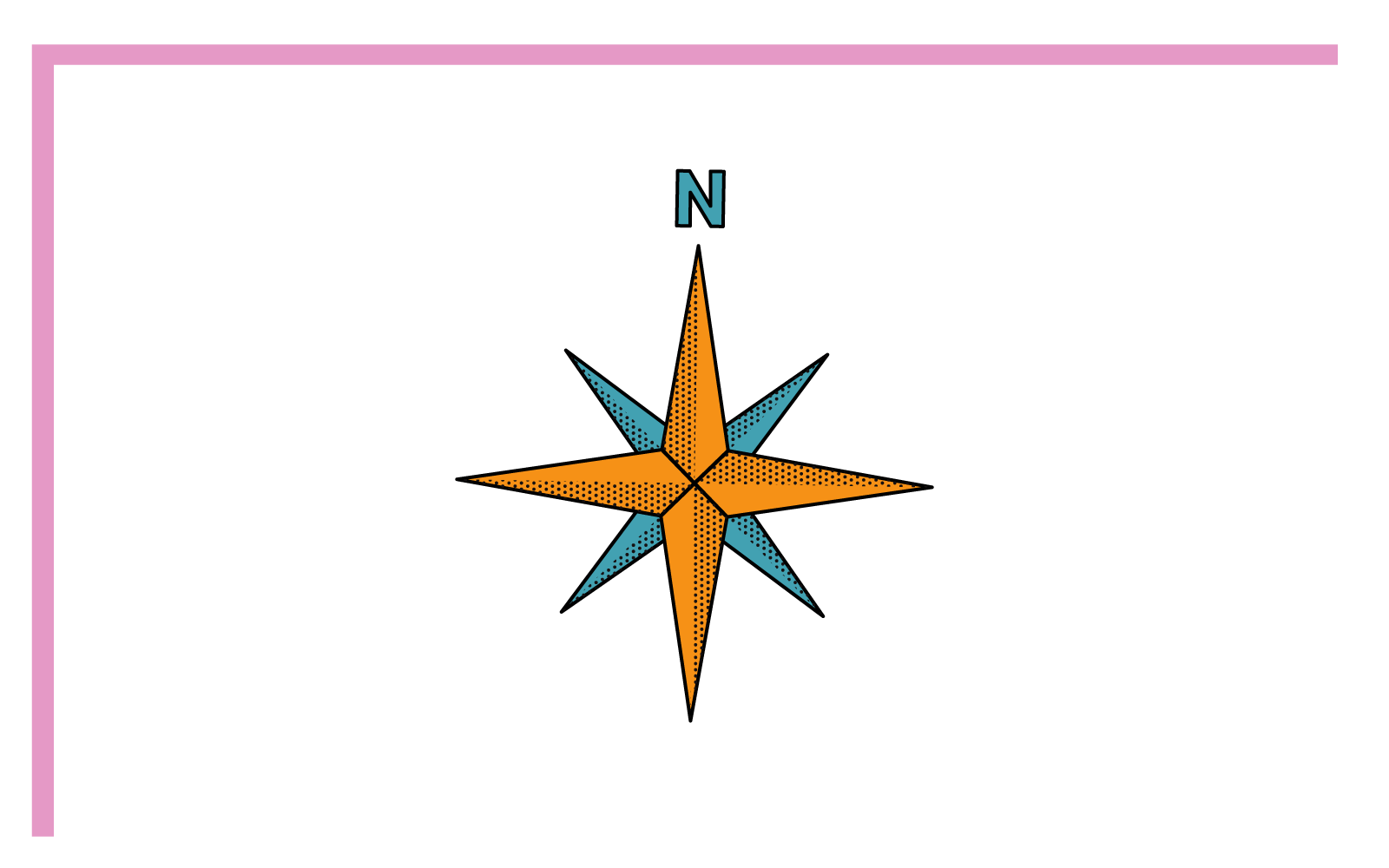 Getting to the Tune-Up
1145 Granary Ave, Bellingham, WA 98225
Driving: Take Interstate 5 to exit 253, turn west on Lakeway Drive, then a slight right onto E Holly Street. Follow E Holly Street for 0.5 miles, then take a left onto Cornwall Avenue. Parking and bike valet will be 0.3 miles down on Cornwall Avenue.
Flying
Bellingham International Airport (BLI) is conveniently located 4.5 miles from the waterfront festival grounds. Allegiant Airlines, Southwest Airlines and Alaska Airlines offer direct flights into Bellingham from participating destinations.
If flying into Sea-Tac International Airport (SEA), Everett's Paine Field (PAI) or Vancouver International Airport (YVR), it is advised to rent a car, utilize ride-shares, or bus via Airporter Shuttle (Sea-Tac) and BoltBus (Vancouver, British Columbia).
Seattle Airport Belligham Airport Airporter Shuttle BoltBus RIDE WTA Taxis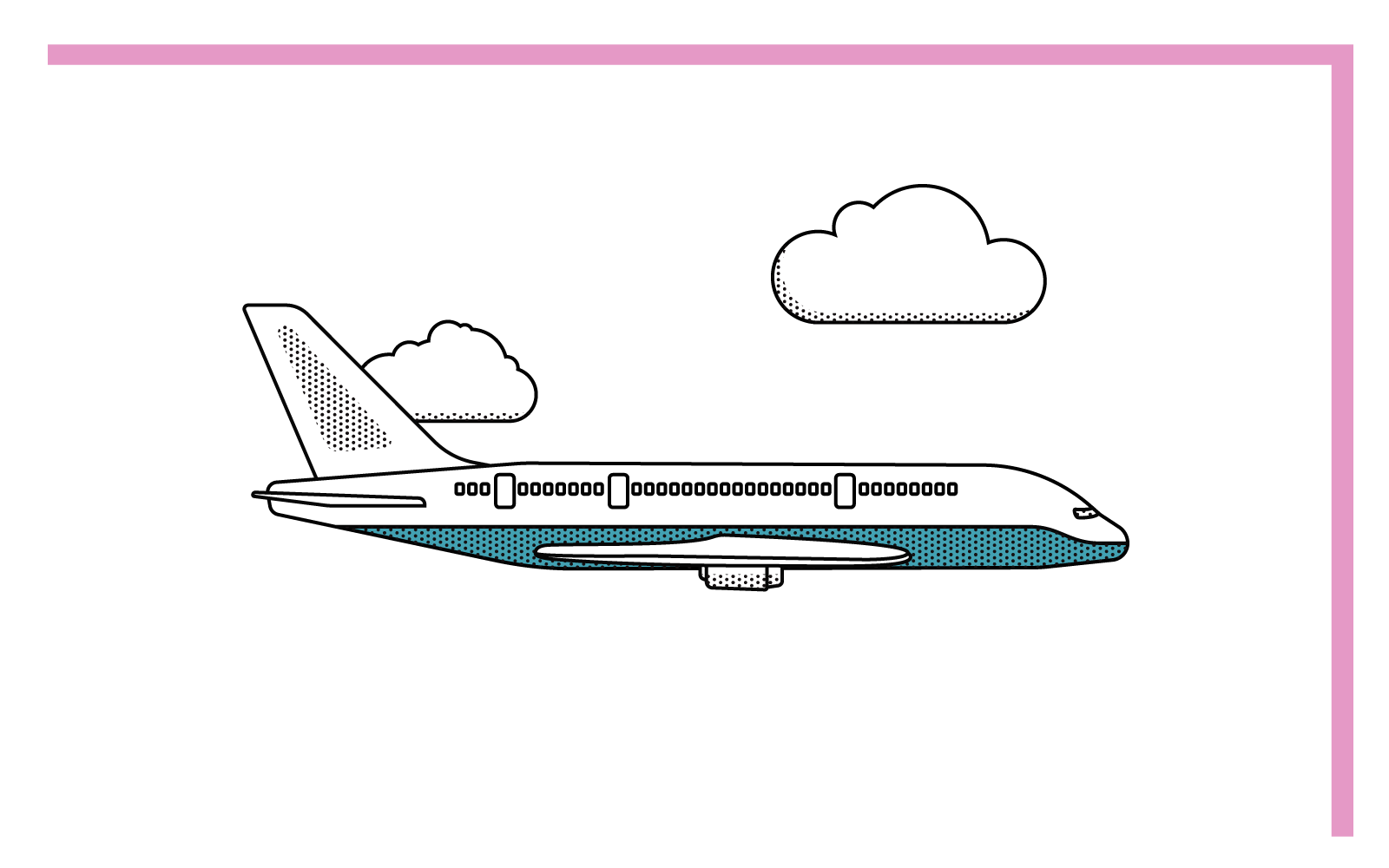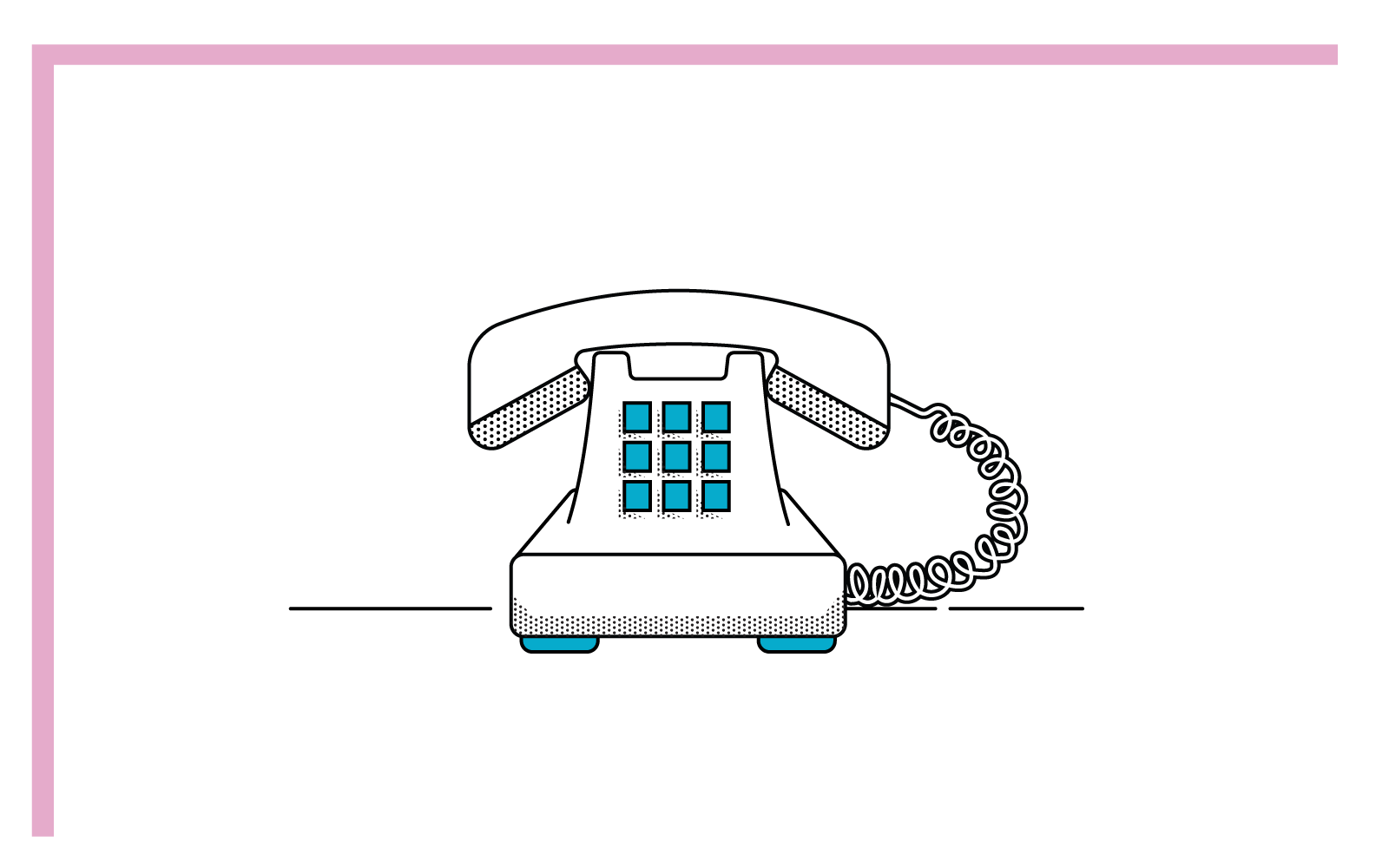 Contact Us
Feel free to reach out if you have any questions, we're here to help:
Newsletter Sign-Up
Stay up to date on everything at the Northwest Tune-Up.
VOLUNTEER AT THE NW TUNE-UP
Become a part of the amazing crew that brings this festival to life.
Festival Questions
What is the Northwest Tune-Up?
The NW Tune-Up is a community oriented bike, music and beer festival celebrating the culture of the Pacific Northwest. The goal of the event is to build permanent infrastructure around outdoor recreation for generations to come.
Is this a family event?
Yes, the NW Tune-Up was designed as a family friendly event. From push bike events for kids to bike demos and all-ages races, we're here to help get everyone in touch with the outdoors.
WHAT IF IT RAINS?
The Pacific Northwest would not be as majestic without it. When it rains, look for rainbows. This is a rain or shine event. Bring waterproof wear and other acceptable items that may make your attendance more enjoyable.
Can I bring my dog?
We love dogs, but we do NOT allow dogs inside the Waterfront Festival Grounds. Dogs are welcome at the Galbraith Demo Village and on the mountain, but we ask that you be a responsible dog owner and pick up after them—don't leave poop bags on the side of the trail!
Should I come to race or party?
We're operating with the mindset of business (race) in the front, party in the back. We don't all have mullets, but we intend to race and play hard, even if your version of play is to relax and take in all the region has to offer. This event is a conduit for good times, so it is up to you to design how that looks…we just ask you to do it responsibly. And if you're unsure what that means, you'll want to read our Code of Conduct.
TICKETS
Is food and lodging included in the entry fee?
No, the festival pass does NOT include food or lodging, although local lodging partners are offering lodging discounts for festival goers. Discount codes can be found on the lodging page at nwtuneup.com/accommodations.
Is parking included with my festival pass?
No, parking is NOT included with festival passes. We prefer to have attendees walk, ride or take event shuttles as opposed to driving. Parking is available for purchase on-site and through our tickets page if desired.
Are there any other perks to having a festival pass?
Yes, festival passes are packed with perks. Enjoy discounts at participating local establishments, after parties and select vendors. The Festival Field Guide will have a list of all participating vendors and businesses, so come ready to explore the community.
Are festival passes refundable?
No. Your purchased tickets are for the NW Tune-Up Festival and not for a specific artist. All ticket sales are final. No refunds or exchanges will be provided. The artists, venue, and schedules are subject to change without notice. Artist cancellation is not grounds for refund. This is a non-smoking event. Event takes place rain or shine. Winds exceeding 40 mph or lightning could postpone or cancel the event.
What can I bring into the Festival grounds?
This will be a Toward Zero Waste event, so we recommend you bring your own cup (BYOC) or water bottle and find alternatives for single use plastics. A list of acceptable items to bring can be found on our Code of Conduct page.
What other rules do I need to be aware of?
We have tried to include answers to everything throughout our FAQs and on Code of Conduct and throughout our website. Contact Us if you need more info.
Bike Questions
Do I need to be an expert rider to race or participate?
No, you do not need to be good at riding to participate. We have plenty of options for beginners, including clinics and group rides, as well as detailed trail maps so you can choose the trails that best fit your riding abilities. Relax and have fun.
DEMOS
Will protective gear be provided for demos?
It is best to bring your own protective gear, but some of our on-site vendors may offer helmet demos at participating locations. If you plan to ride, bringing your own protective gear will make for a more streamlined and comfortable experience.
Are bike demos included in my festival pass?
Yes, ticket holders will have access to bike demos, so try anything and everything you like. You will be required to leave a copy of your ID or credit card when demoing as insurance that you will bring the bikes back in one piece and on time. This is typical demo protocol.
Is there a limit to how many bikes I can demo?
There is a limited amount of bikes available, so ride all the latest and greatest bikes, however, be considerate of your fellow riders and don't spend the entire day on one bike.
Will Bike Storage be available on the festival grounds?
Yes. Please ride your bike to the festival and store it in our secure donation-based bike valet. Bike theft is real in Bellingham, so think before leaving your bike on the back of your car.
RACING
Are race entries included in the weekend pass?
No, race entries are NOT included with festival passes. Each race is sold separately and in limited quantities. We do offer discounted festival passes for all race participants and race participant's family members. Discount links with confirmation of race entry will be sent by email.
What bike should I bring to ride?
Depending on your intended event schedule, we advise bringing the right tool for the job. If you're racing enduro, bring a 140-180mm travel bike. If you're racing cyclocross, bring a bike with gravel tires, etc. There will be plenty of bikes available for demo, so if you're just coming to ride you can try all the latest models from some of the industry's leading brands.
Do locals have an advantage to racing?
We won't be releasing course info or opening race courses for practice until Thursday, July 7th, 2022. Locals may have an advantage by being familiar with trails for certain races like the Enduro, but this is quite often the case with any public venue race.