Bike Races & Clinics
Racing is the proving grounds of any sport, and the Northwest Tune-Up certainly wouldn't be a bike festival without a little friendly—yet at times fierce—competition. Galbraith Mountain will be home to on-hill races like the Cascadia Dirt Cup Enduro, while the waterfront will host the spectator friendly Pumptrack Drag Race and riding clinics.
Galbraith MTN Enduro Presented by evo
This four to six stage enduro race is a bonus race of the Cascadia Dirt Cup series and will be held on Galbraith Mountain for two full days. In traditional format, the downhills are timed and uphill climbs are mandatory but are not included in racers' overall time. Competitors can expect a race course that is more technical than a traditional cross-country course, with a healthy dose of climbing thrown in. The race will be broken into multiple categories between Saturday and Sunday.

Race Categories:
Adults: Saturday, July 15, 2023
Youths: Sunday, July 16, 2023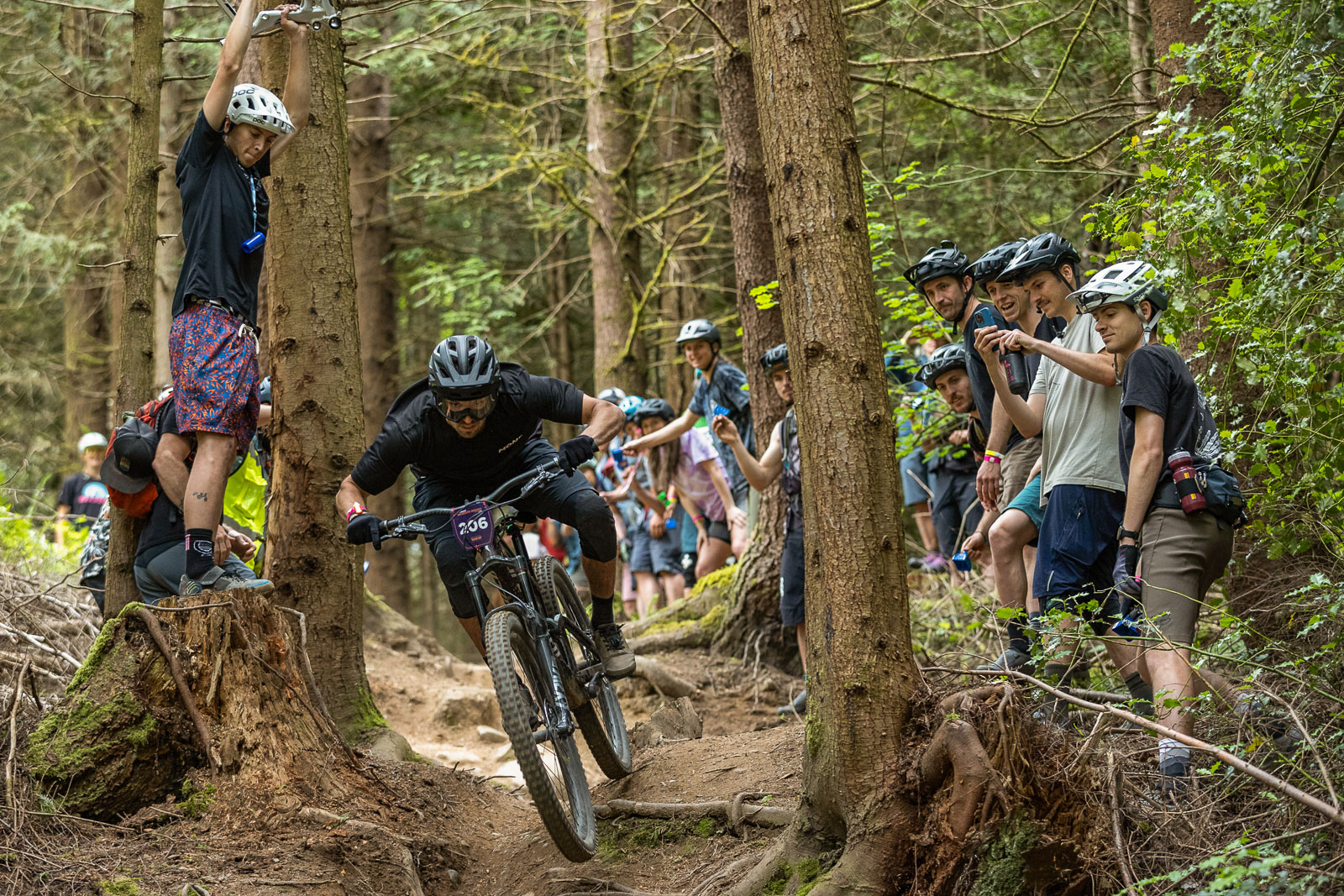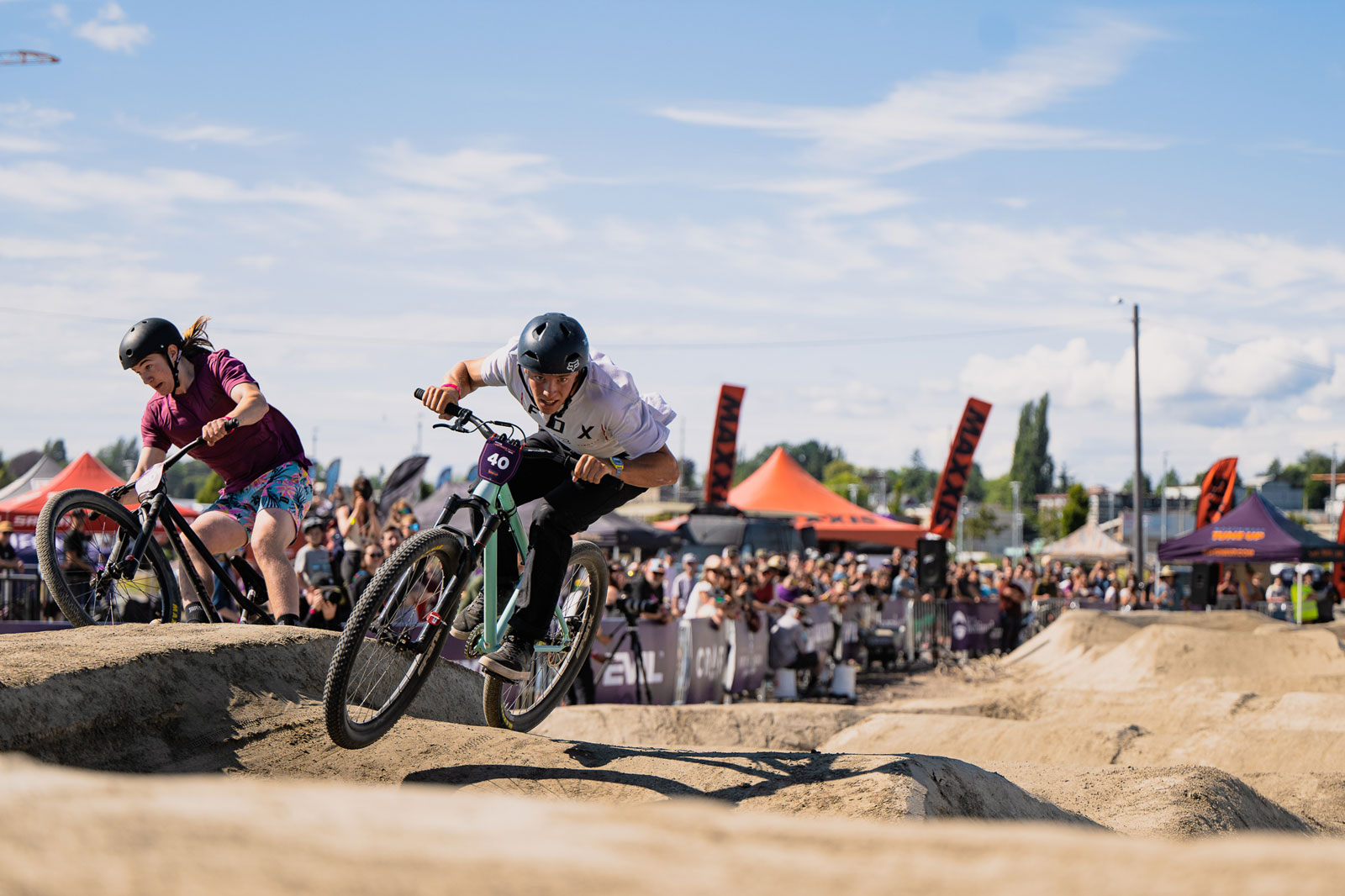 Specialized P.SERIES Pump Track Race
Racers will compete head-to-head on a dirt track built with rollers, banked turns and features designed to be ridden by "pumping" the bike instead of pedaling. The two-day pump track race along Granary Ave. is spectatory friendly and the perfect place to watch with a cold beverage in hand.
Race Categories:
Youth, Adults & Pros
Practice:
Thursday, July 13 (3–6 PM) & Friday, July 14 (2–4 PM)
Race:
Friday, July 14 (4–7 PM)
Transition Bikes Jump and Cornering Clinics
Learn the fundamentals of jumping and cornering at the Waterfront Pump Track and Galbraith Mountain's progressive jump line. Start small and work up to the bigger lines with a clinic guided by some of the area's best coaches. Whether you are just starting to take flight, or have the desire to hone your existing skills, these all-ages clinics provide a stage for progression. Join in on the fun or watch the next generation spread their wings.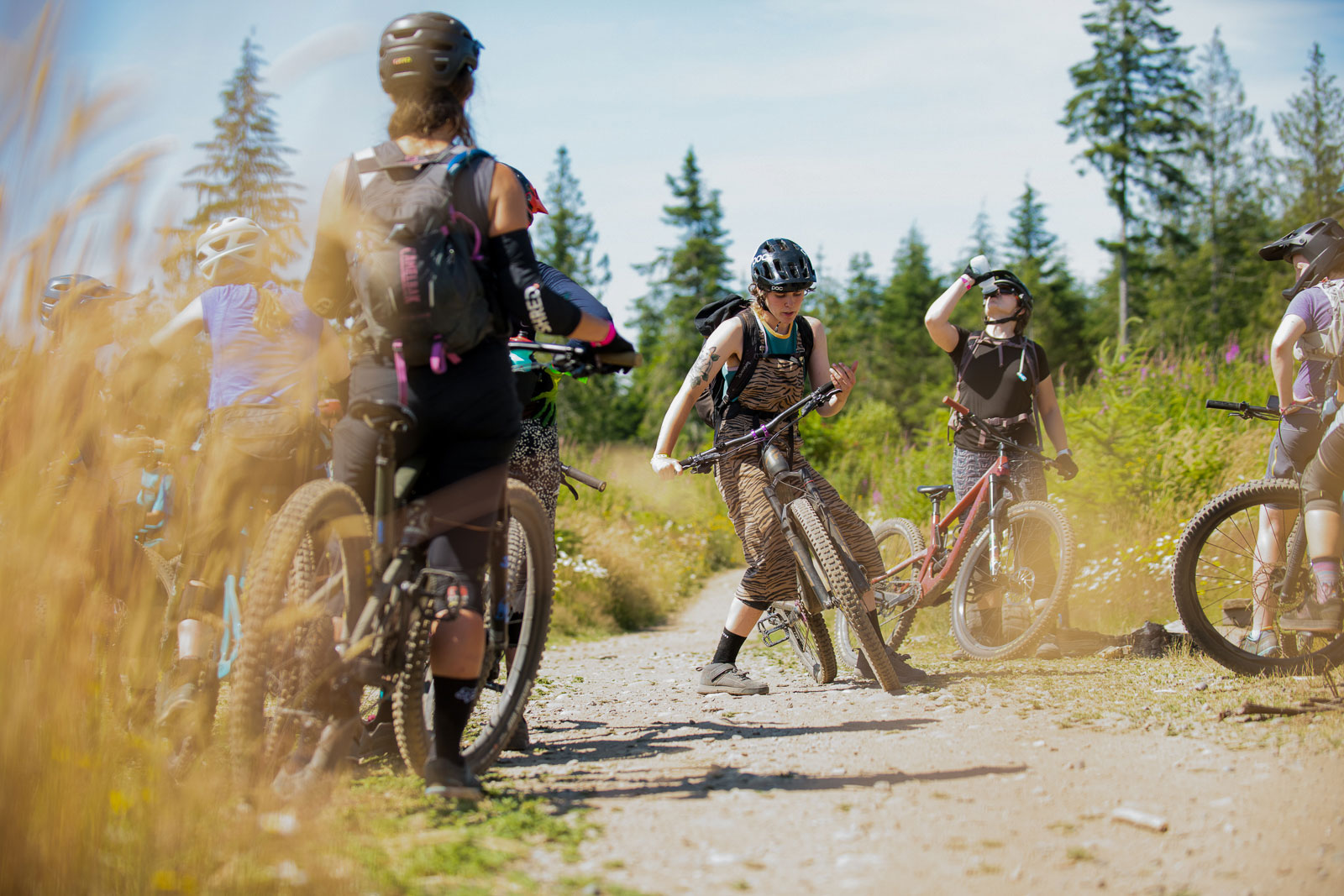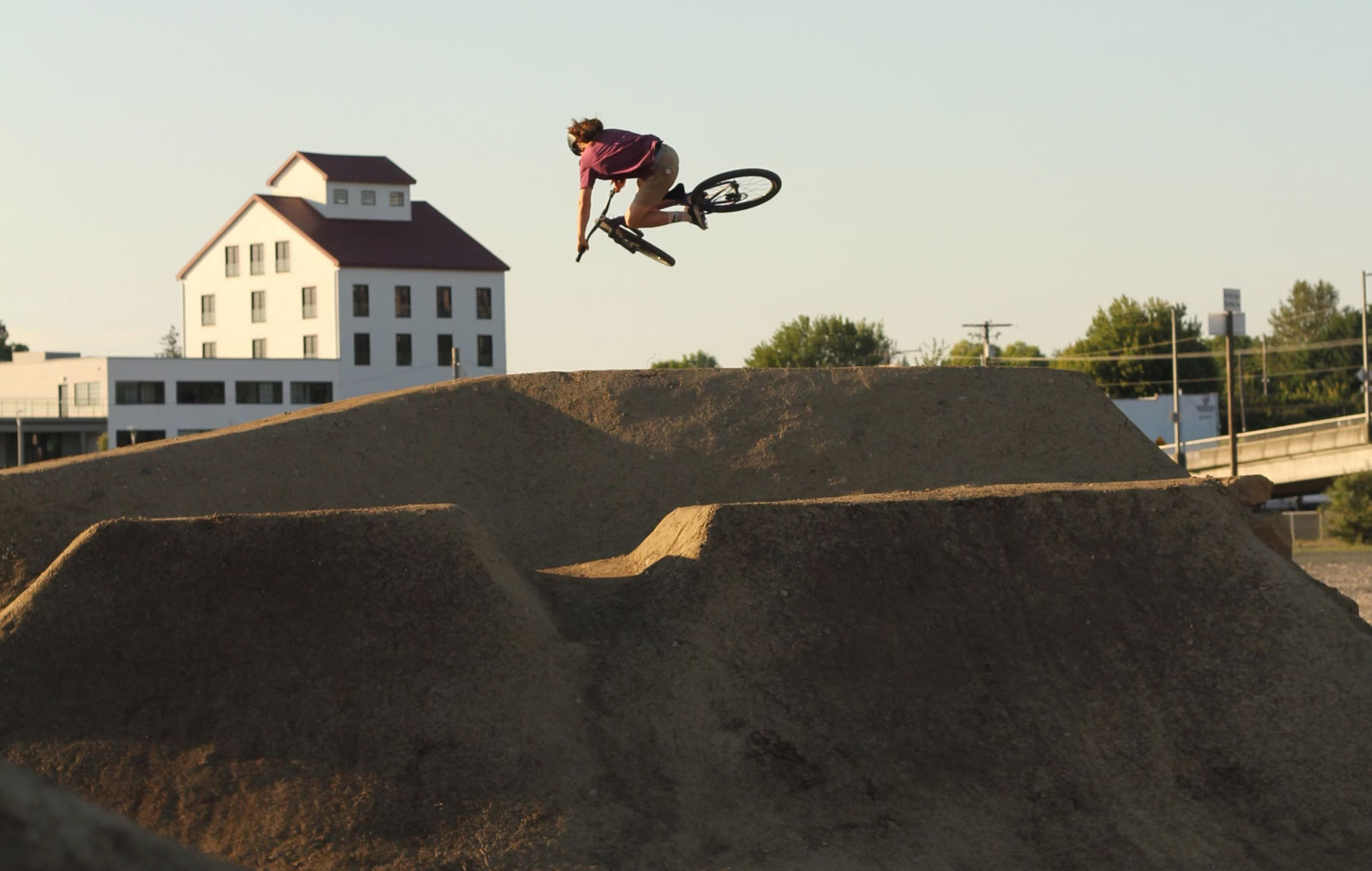 MAXXIS Waterfront Jump Jam
Celebrate the opening of the new expert jump line at the Waterfront Bike Park during the MAXXIS Jump Jam. Intermediate and expert dirt jumpers are invited to showcase their best runs and creative tricks during this spectator-friendly event. Wow the pro athlete judges and compete for Best Whip, Highest Air and Top Shredder. Sign up on Saturday, July 15, onsite at the jumps from 1-3pm.
Saturday, July 15, 2023
Schedule
Sign-up: 1–3 PM
Practice: 3–5 PM
Jam: 5–7 PM
Awards: 7 PM
Evil Coffin Pull Race
Do you claim to be the fastest rider? Prove it at the Evil Coffin Pull Race. Participants will compete in a head-to-head drag-race on a spectator-packed course pulling a lifesized coffin behind one of two kitted-out Evil Chamois Hagar bikes. Show up at the Evil booth (#15) on Friday or Saturday to practice. The top 10 participants from practice will throw down in a final race on Sunday for a chance to win an Evil Faction II dirt jump bike.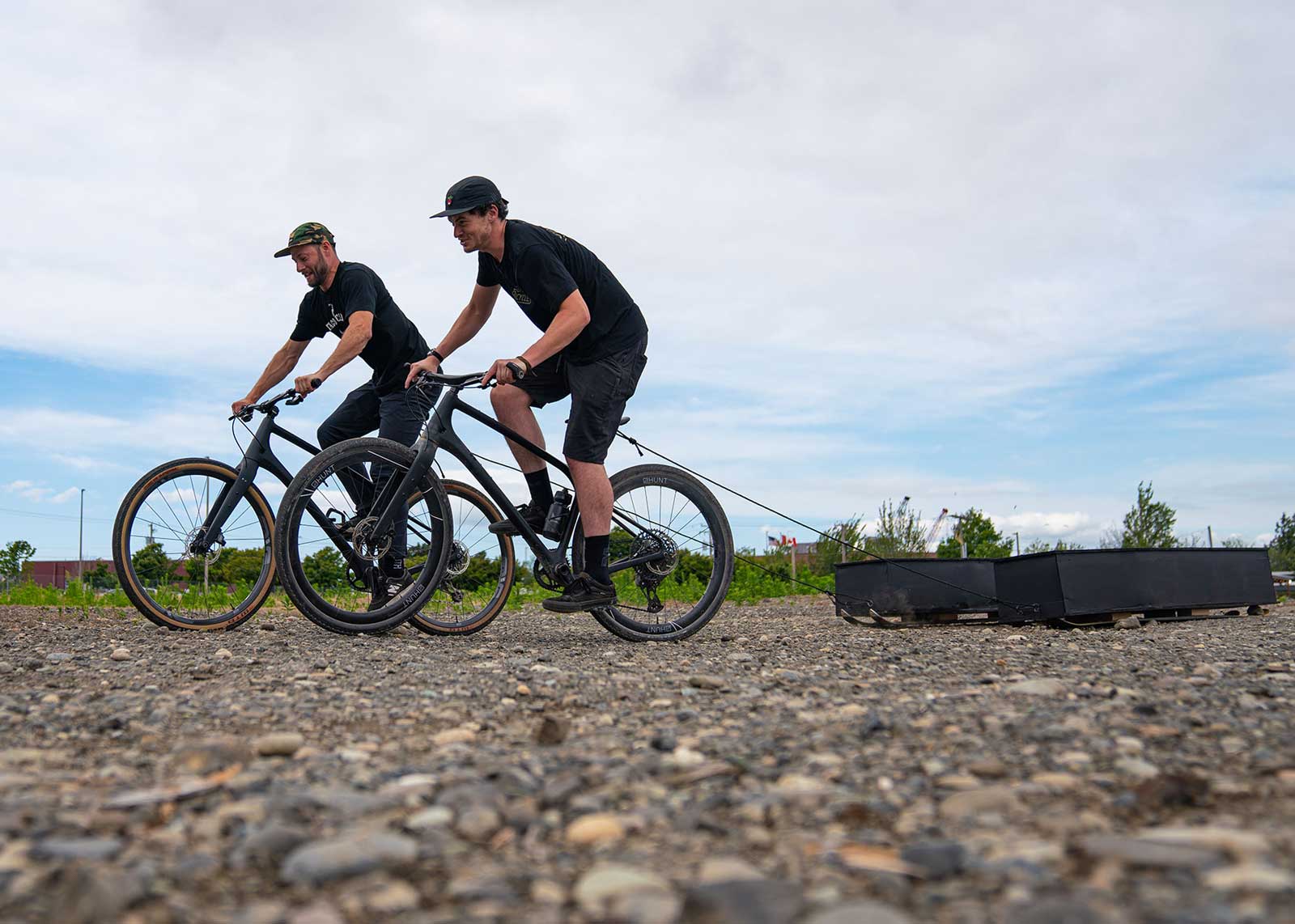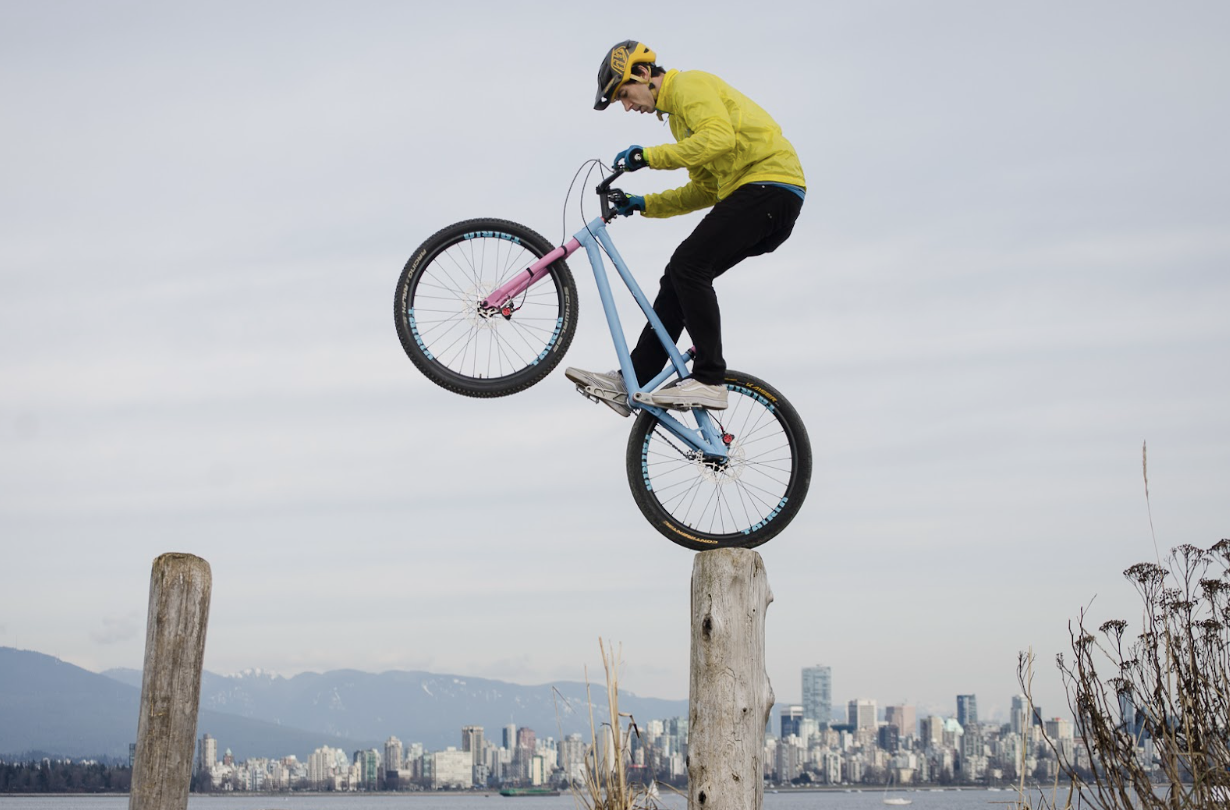 ZERO GRAVITY BIKE SHOW 
Zero Gravity Bike Show, sponsored by Janicki Logging Corporation, is a thrilling and adrenaline-fueled trials performance that showcases some of the most skilled and talented bikers from Canada. Featuring jaw-dropping stunts and mind-bending maneuvers, this extreme bike show is not for the faint of heart. Show times: Friday, Saturday & Sunday 10:30 a.m. (free to public) & 12:30 p.m. (passholders)
Newsletter Sign-Up
Stay up to date on everything at the Northwest Tune-Up.
VOLUNTEER AT THE NW TUNE-UP
Become a part of the amazing crew that brings this festival to life.