Bike Racing & Competition
Racing is the proving grounds of any sport, and the Northwest Tune-Up certainly wouldn't be a bike festival without a little friendly—yet at times fierce—competition. Galbraith Mountain will be home to on-hill races like the Cascadia Dirt Cup Enduro, while the waterfront will host the spectator friendly Pumptrack Drag Race and Cyclocross race.
Enduro Race
Announcing Winter 2020/2021
This four to six stage enduro race is a part of the Cascadia Dirt Cup series and will be held on Galbraith Mountain throughout two full days. In traditional format, the downhills are timed and uphill climbs are mandatory, but not included in racers' overall time. Competitors can expect a racecourse that is more technical than a traditional cross-country course, with a healthy dose of climbing thrown in. The race will be broken into categories between Saturday and Sunday.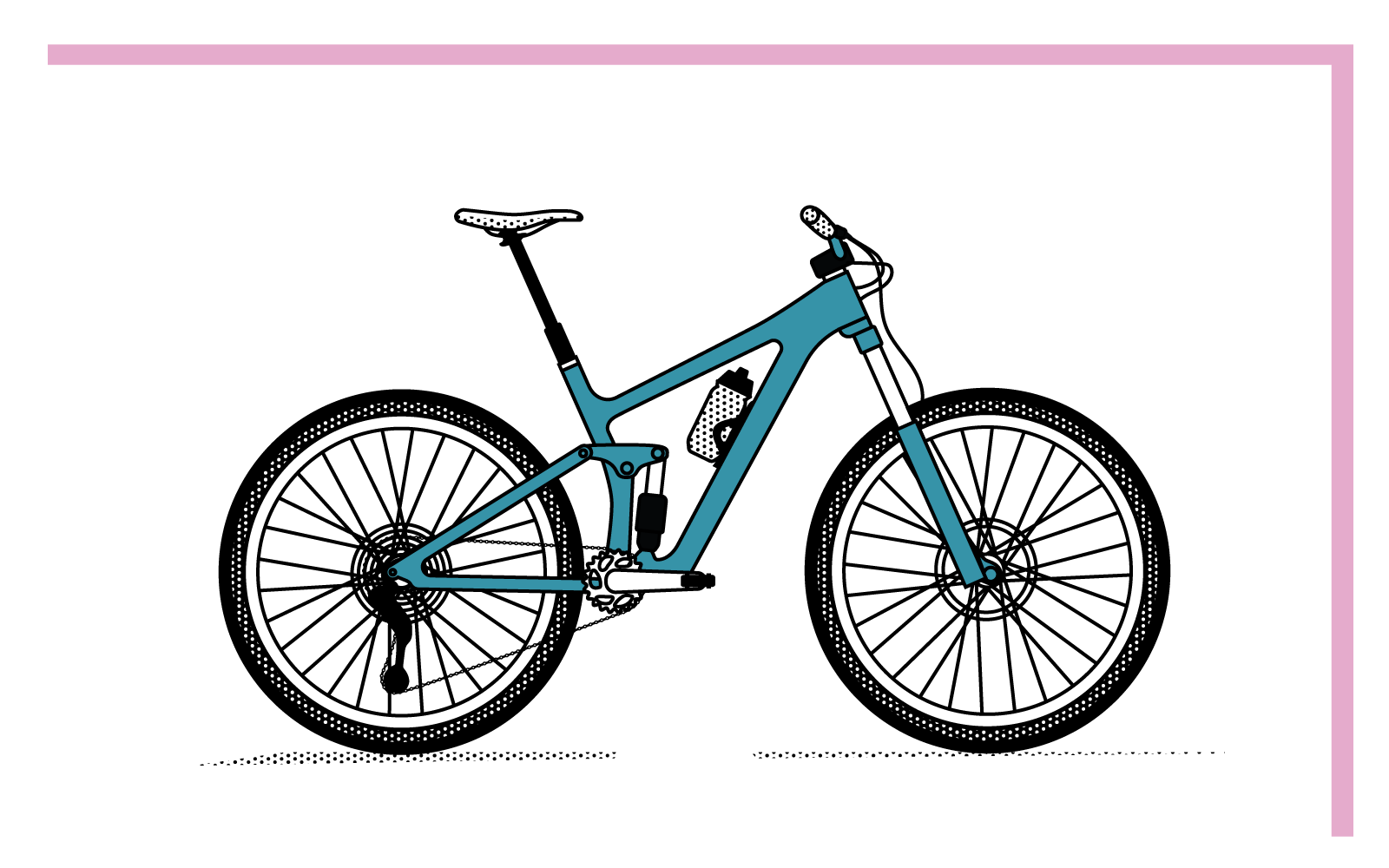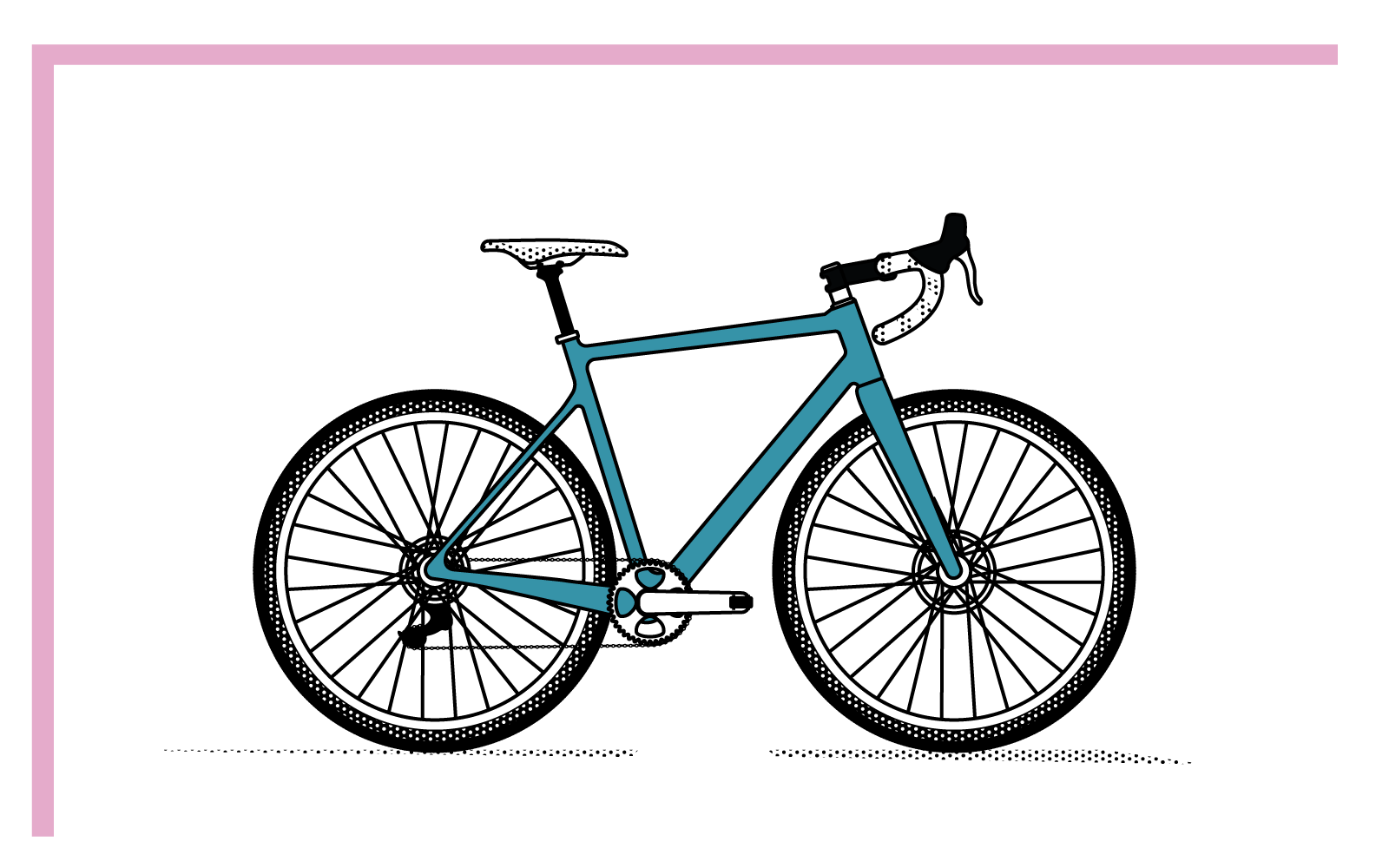 Cyclocross
Announcing Winter 2020/2021
Drop-bar bikes meet a rowdy obstacle course in this highly technical—and entertaining—race format. The 1.5-mile, spectator-friendly course features pavement, wooded trails, grass, steep hills and obstacles, requiring competitors to pedal, run, climb and carry their bikes through various stages. The Cyclocross race will share part of its course with the Pumptrack Drag Race, integrating the old Georgia Pacific site and paying homage to Bellingham's logging heritage with themed obstacles.
Pumptrack Drag Race
Announcing Winter 2020/2021
This head-to-head format puts racers against each other throughout a circuit of rollers, banked turns and features designed to be ridden completely by "pumping"—generating momentum with body movement instead of pedaling. Competitors will race down and back on the new "singletrack sidewalk" along the Waterfront's Granary Avenue, the perfect place to watch with a tasty beverage in hand.