The Beer Festival
A hand-selected lineup of 24 breweries have been invited to create the Northwest's premier beer experience. Unique by selection and style, each brewer will offer tastes from the region that are best enjoyed overlooking Bellingham's waterfront vistas and pair extremely well with an eclectic mix of music and PNW culture. Each three-day festival pass includes two (2) beer tokens.
(1 token = 6 ounces)
Choose your Flavor
Enjoy more and waste less with our moderate and environmentally responsible beer pours. Each beer token is good for six (6) liquid ounces of delicious libations, served in a custom 14-ounce reusable tumbler made from 100% recycled bottle caps. Save the tumbler as a souvenir and enjoy the full lifecycle of your beer with this toward zero waste approach.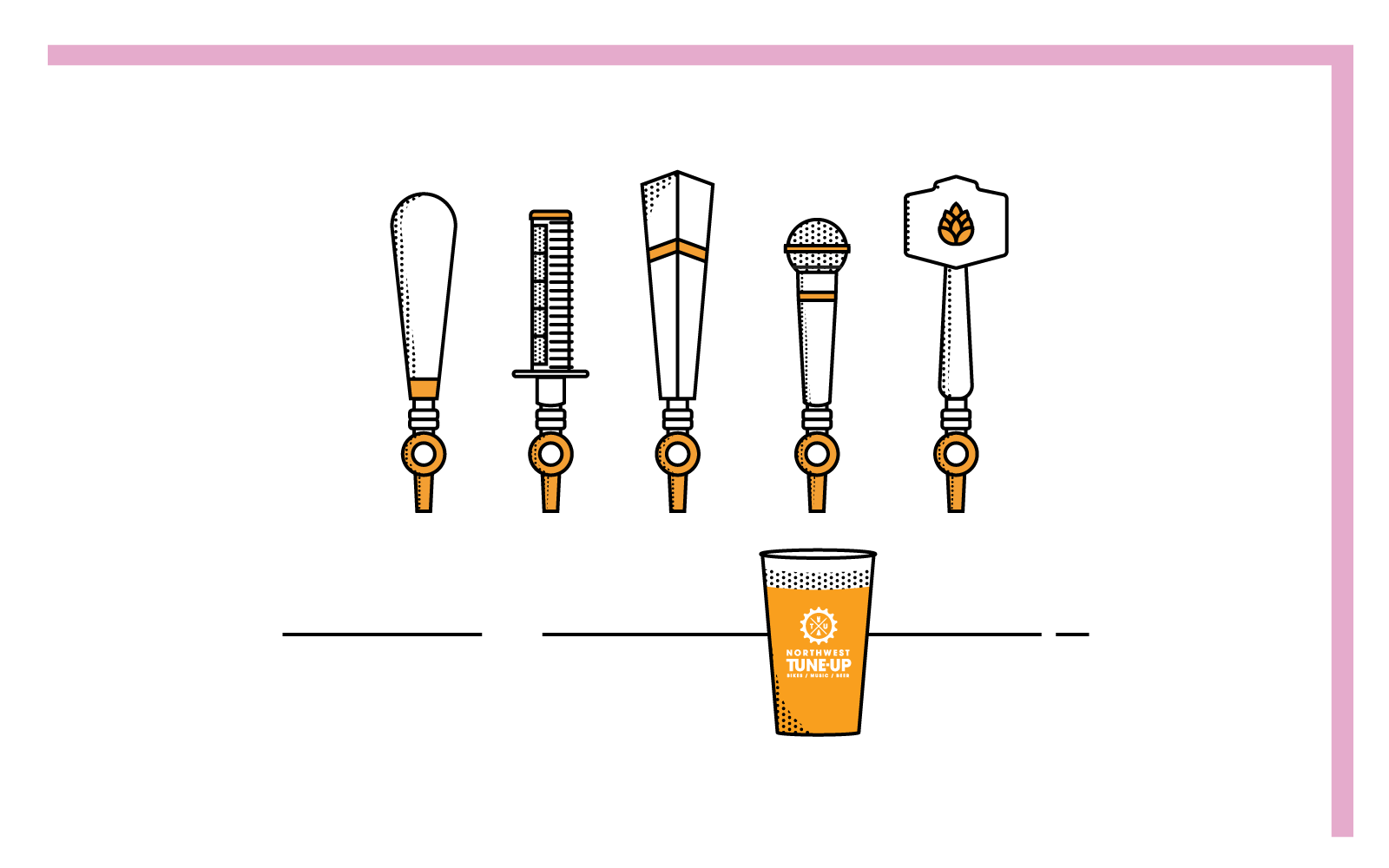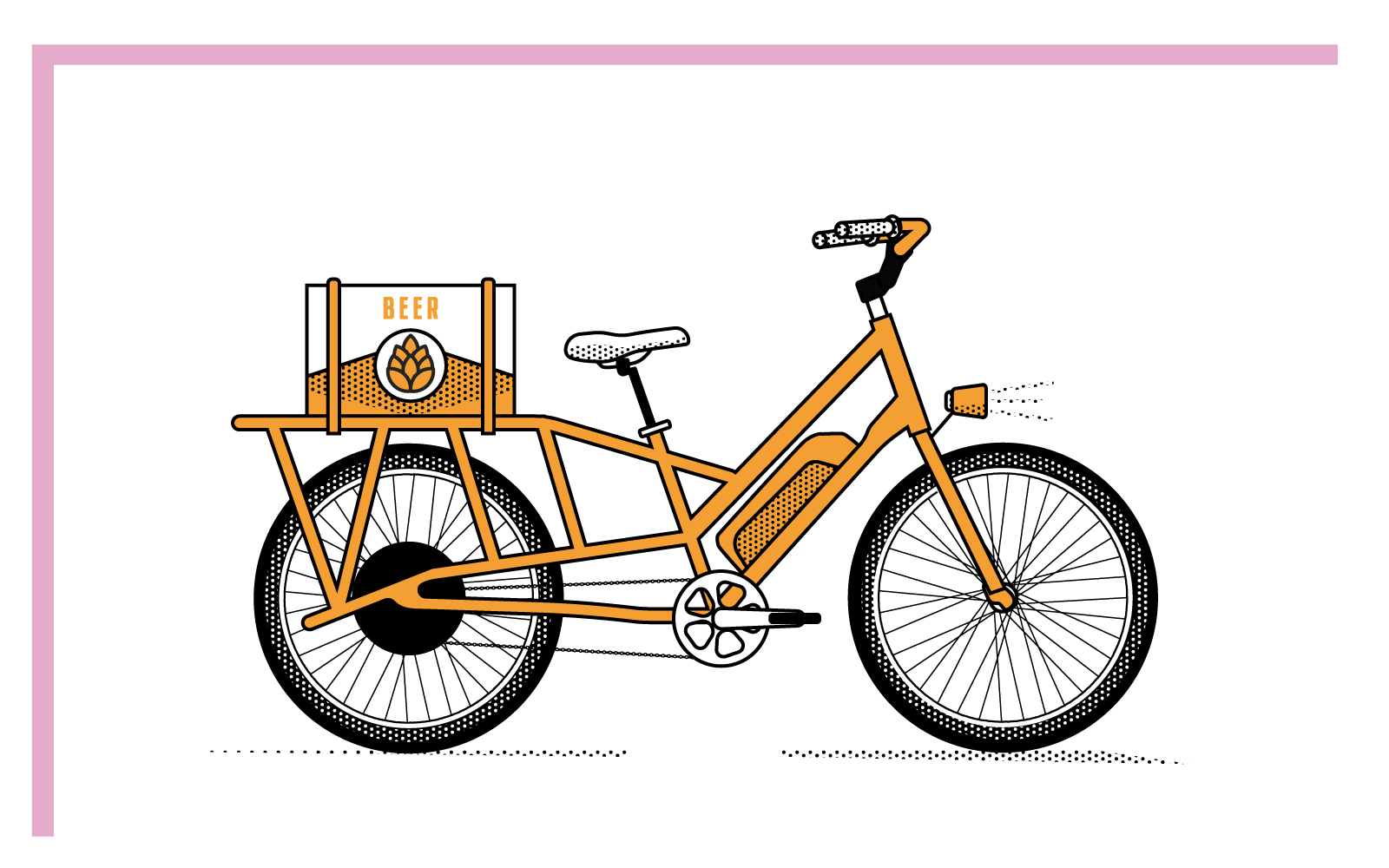 Check out the Tap Trail
Announcing Winter 2020/2021
Bellingham is home to eighteen craft breweries and cideries, so why not check them all out via the Bellingham Tap Trail? Demo a commuter bike and take to the town on two wheels (walking is welcomed, too) to check out a number of the downtown destinations that are located nearby. Enjoy the town as the locals do and earn rewards from participating breweries.